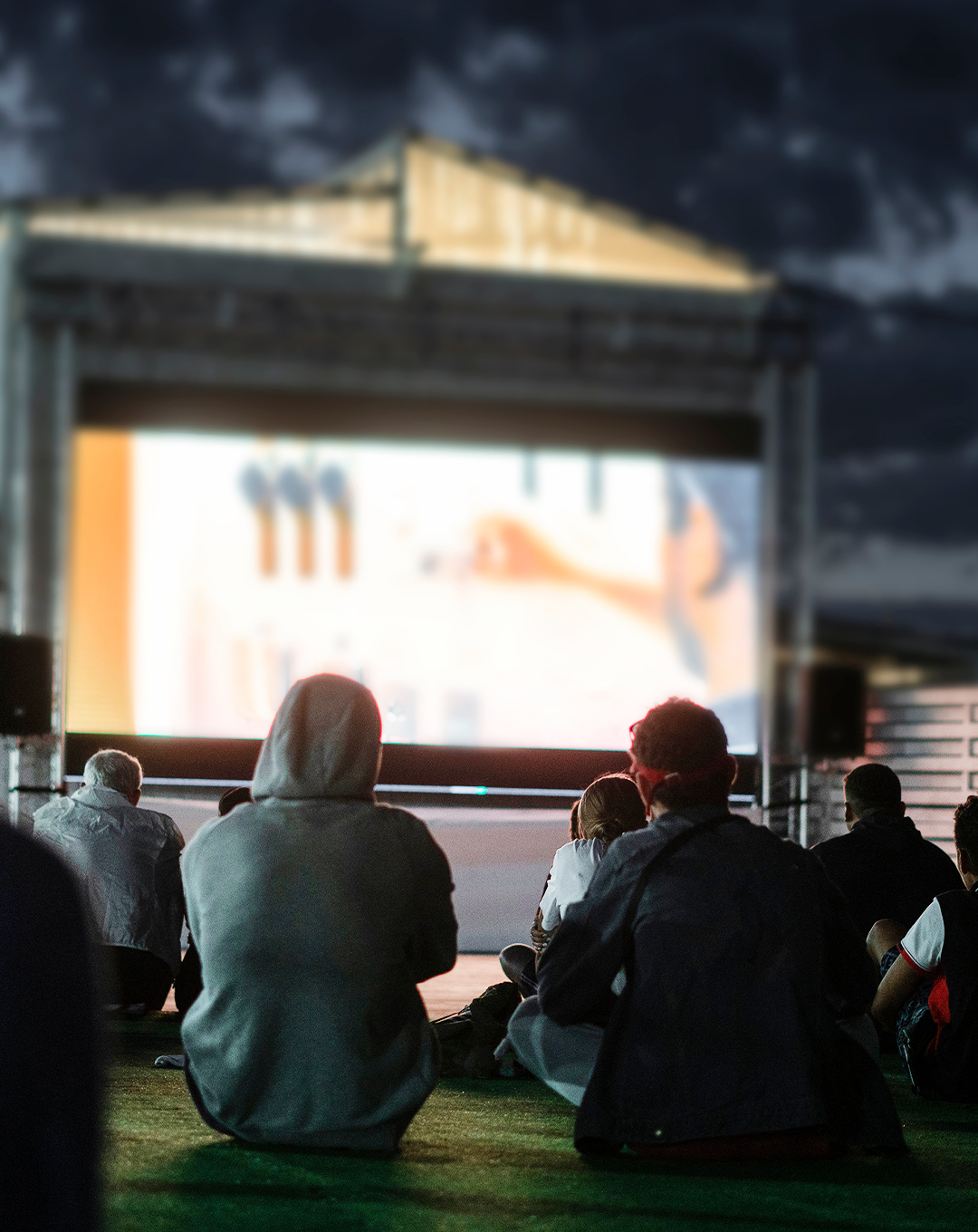 SATURDAY 27TH APRIL 2024 | 4PM - 11:30PM
SATURDAY CAMPING • CINEMA • FAIRGROUND • FOOD & DRINK
GET TICKETS
Offset Show 2024 • Presented by Sonax GB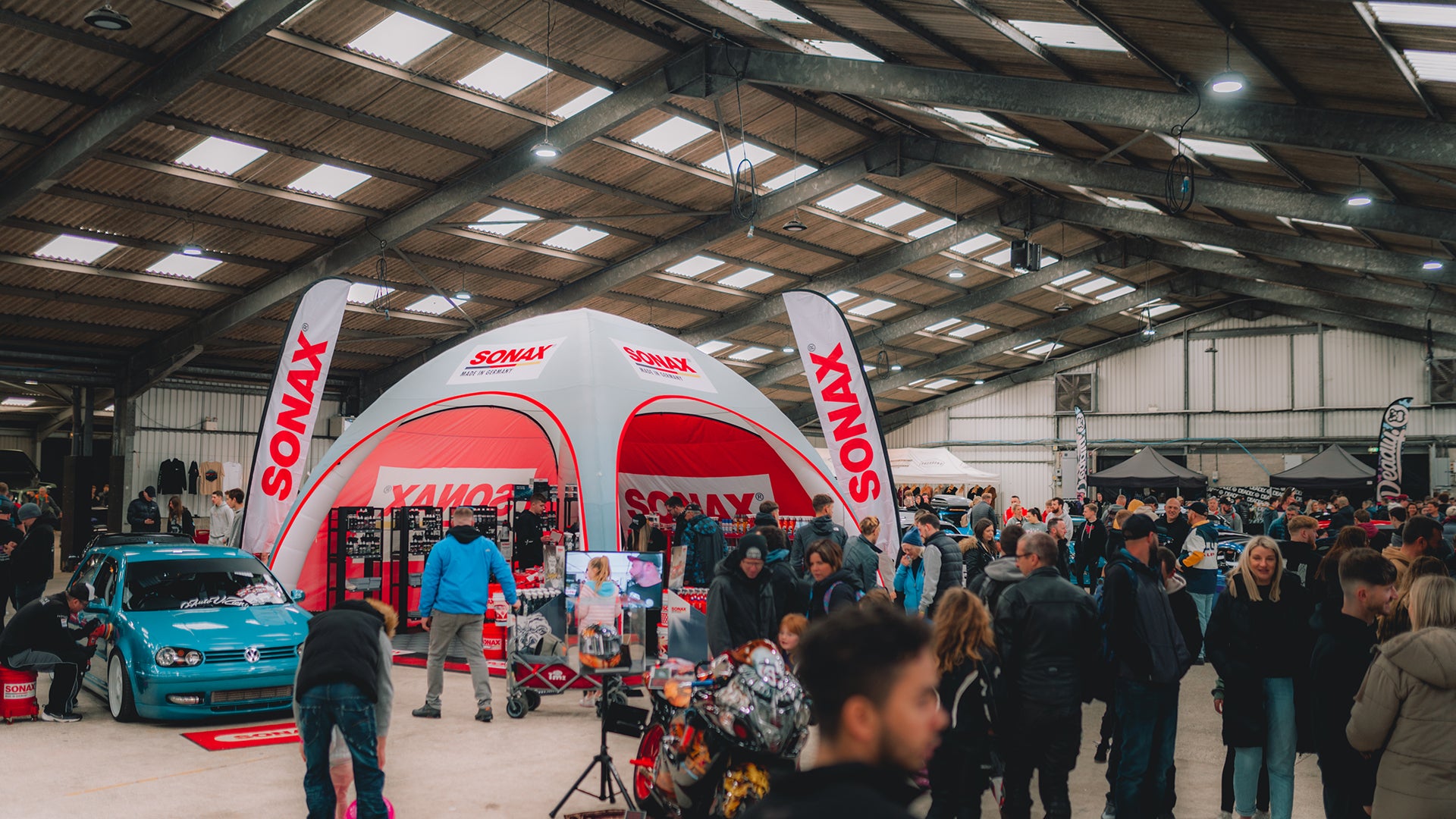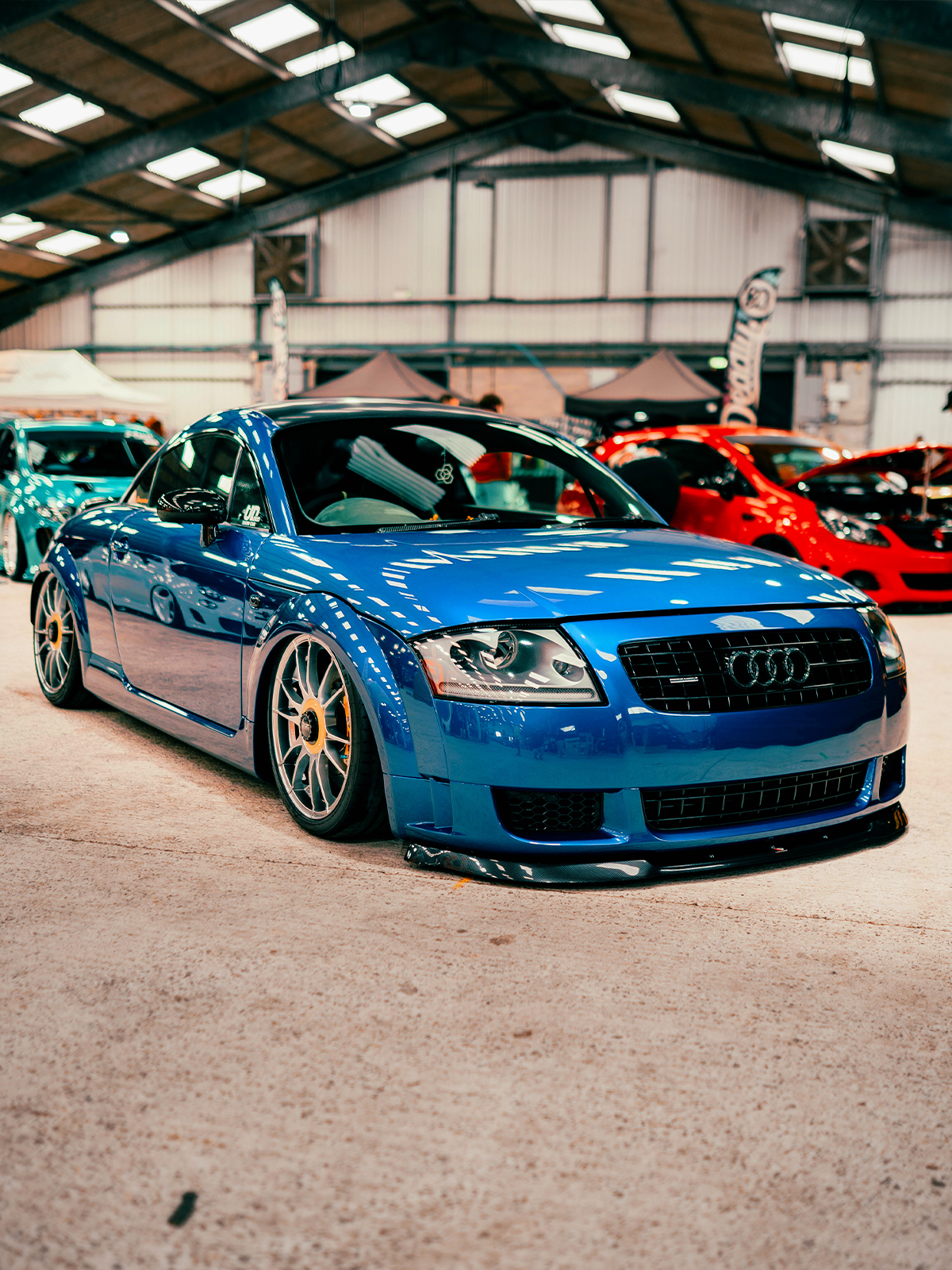 VIP APPLICATIONS
VIP HALL & PADDOCK
Apply for our VIP Indoor Hall, Toyo Tires VIP Paddock, or VIP Classics Area

APPLY HERE
TRADE WITH US
We have both Indoor & Outdoor trade opportunities and would love to welcome you and your business along to our event.
VIEW TRADE INFO
Can Sell Detailing Products
Yes - With Prior Agreement ONLY
FAQ
Please find some of our most common FAQs here, with more via the following link.
When will I receive my tickets?

All digital tickets are downloadable instantly. All phyisical tickets will be sent out to arrive 2-3 weeks prior to the event.
I haven't received my club tickets?

ALL club stand driver tickets will/have been sent to the club admin. You agree to this by ticking a box when purchasing your ticket.
How much are child tickets?

Children aged 13 and under go free.
On Saturday the event is 4pm - 11:30pm with NO car show taking place. On Sunday the event is 10am - 4pm, with cars on show being required to arrive 7:30am - 9:30am. The general public gate opens at 10am.
Unfortunately, due to multiple negative situations at our 2023 event, we can no longer allow dogs in our VIP hall. The rest of our event is dog friendly, however all dogs must remain on leads at all times and cleaned up after. Failure to clean up after your dog may result in eviction from the event and possible fine.